Please Vote for the Miniature Historian, which has been nominated for
Best Writing category in the AGPT's Academy Awards
.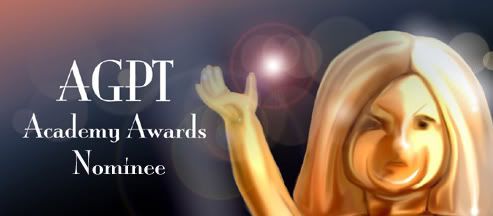 Last 2011 was a record year with a total of 75 entries. After I discovered several talented polymer food sculptors, I wrote a
series about culinary history
. I have also scoured Ebay auctions for
perfectly proportioned furniture
. Finally, I have been watching and salivating over many a delightful c
ostume drama
.
2011 Highlights
1.
Young Victoria Evening Gown
2.
Courting Chairs
3.
Say Cheese!
4.
Candy Apple for Rebecca
5.
18th Century Saque-back Gown